PowerPoint Training
Become a PowerPoint Rockstar
Learn the techniques of the pros and watch your presentations sizzle.
Expert PowerPoint Training & Presentation Design Coaching

Develop
truly influential and informative presentation visuals that click with any audience.

Improve
proficiency, efficiency, and competence with PowerPoint, Keynote, and other presentation tools.

Discover
the psychology of visuals to persuade, inform, and inspire.

Enhance
dull subjects and avoid boring PowerPoint with timesaving techniques and powerful apps.

Share
strategies to better process information and turn ideas and concepts into compelling and informative graphics.

Create
a new (or redesigned) PowerPoint presentation using best PowerPoint practices.
Expert Training = Immediate Improvement

Group & Private Coaching
From 1 to 1000, our trainers provide help at all levels.

Top Clients. Since 1995.
Over 20 years of helping clients around the world to create great presentations.

Affordably Priced
Price varies by number of people and length of training. Get a free estimate!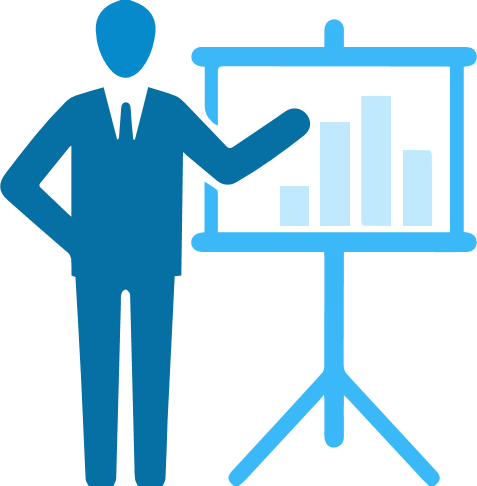 Your Office, Ours, Phone, or Web
Our trainers work on-site at your location, by phone, or by webcast.

Learn from the Experts
We match you with one of our Subject Matter Experts for best-in-class learning.

Customized Just For You
We work with you to build a training curriculum that meets your goals.
Are you seeking new ways to say more, sell more, and be more?